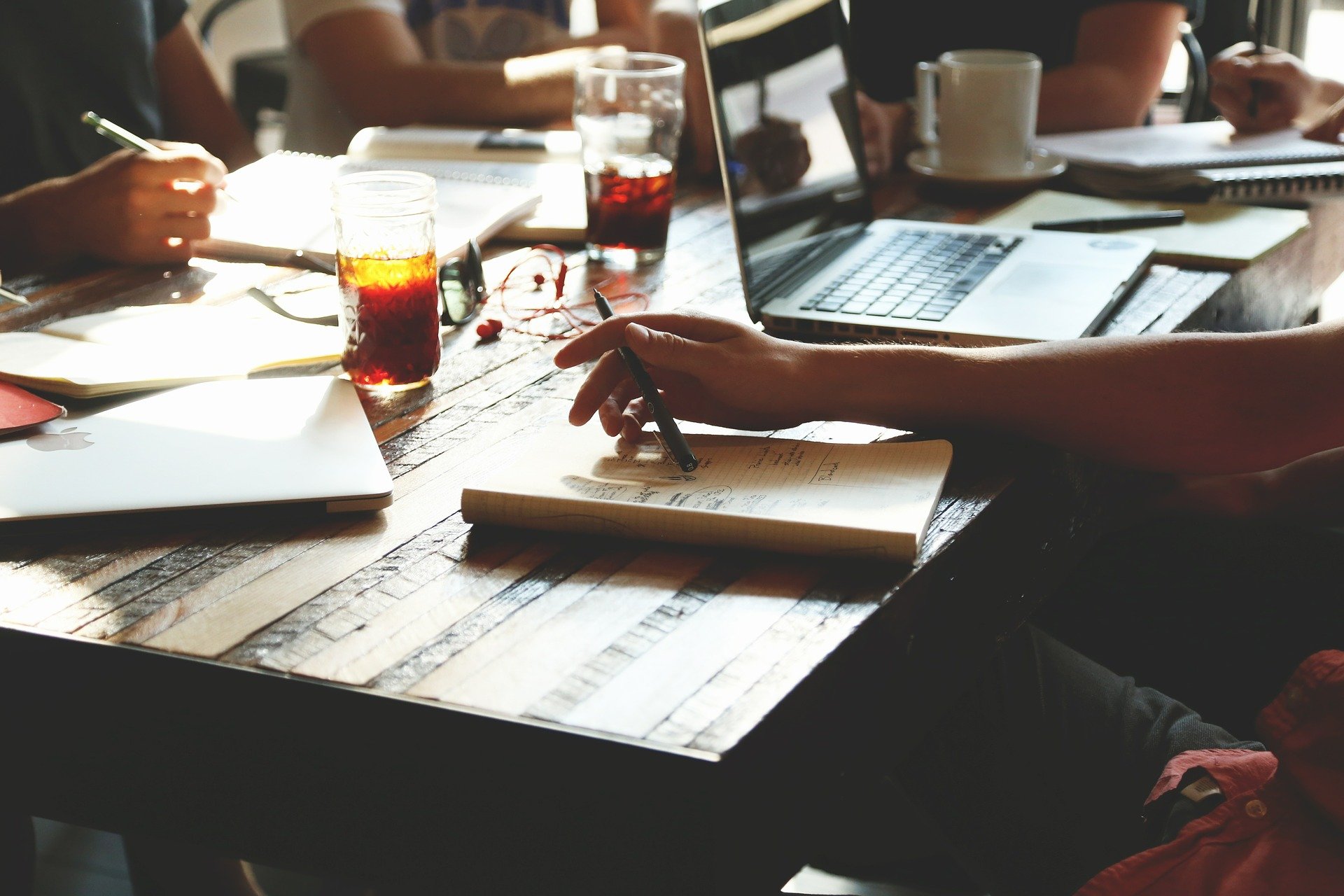 I.T. Infrastructure Management
At Mind Operated Systems we undertake the support and management of I.T. infrastructure customizing our services to your business requirements.
After the initial meeting at the customer's premises, the needs of the company are identified. Then our human resources design, supply, install, support and maintain integrated I.T. solutions.
We're advising you on how your IT infrastructure will work and increase the productivity of your business. Plus Mind Operated Systems will either install a new business or migrate your existing one.
Network Design and Implementation
The company undertakes the research, design and installation of a local area network (LAN) or wireless (WiFi). It implements structured cabling and cable certification, while Mind Operated Systems supplies the necessary equipment (routers, switches, access points, firewall, etc.) and qualified software.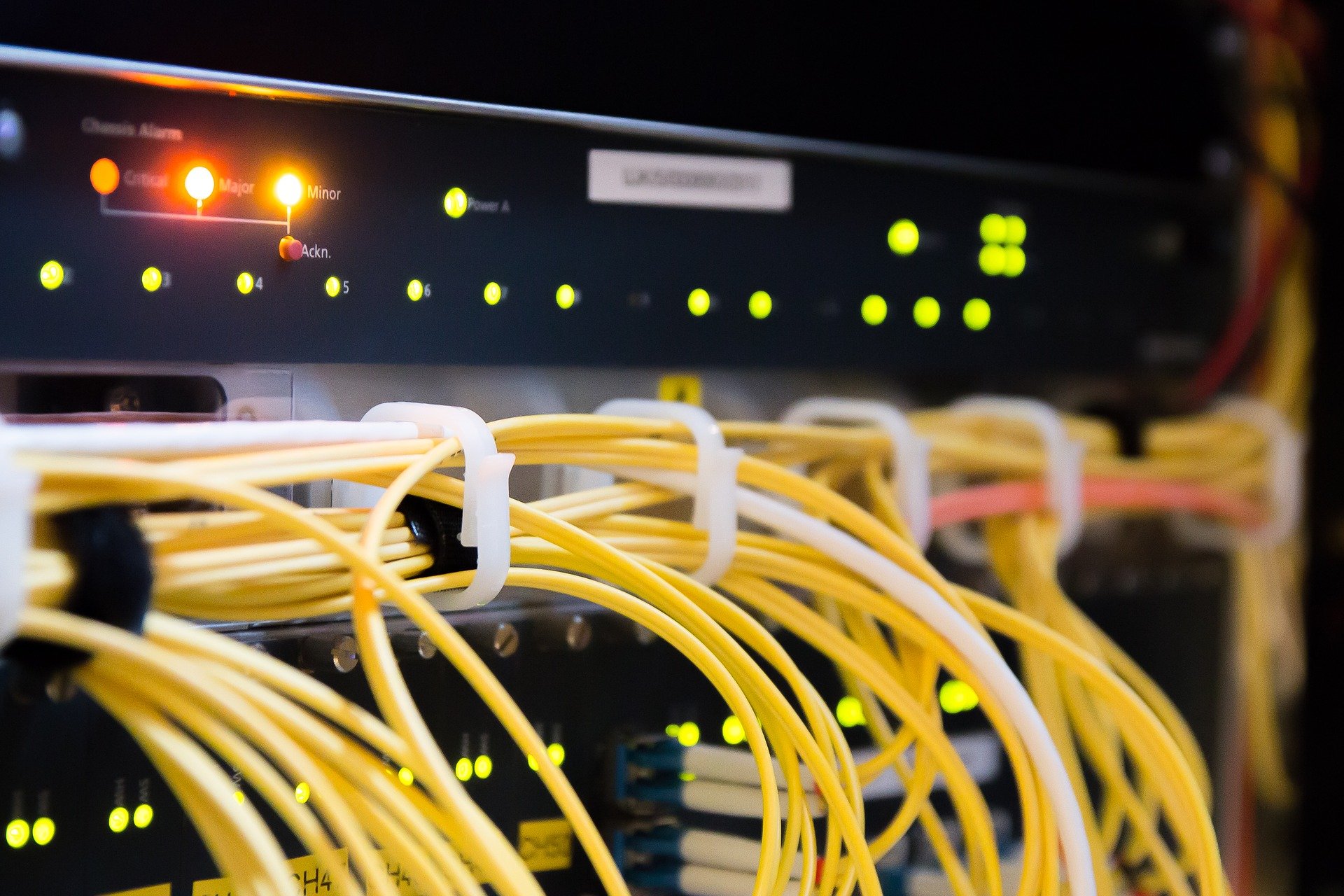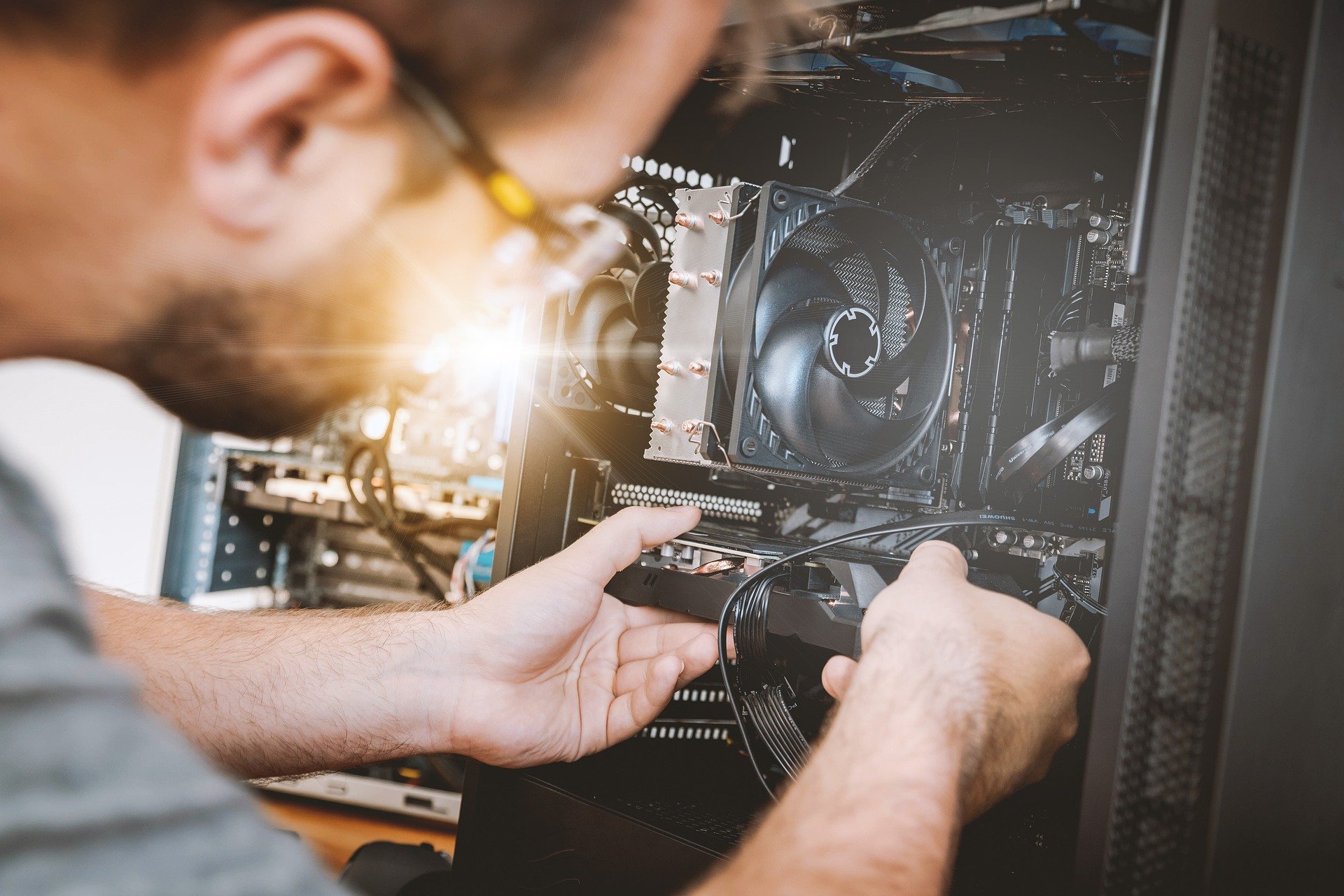 Installation and Maintenance of Equipment
The specialized team of Mind Operated Systems, carries out the installation and maintenance of computer and peripheral systems. 
The team's long experience and high expertise is able to undertake the design and implementation of computer networks, aiming at the development of your company's information infrastructure.
In addition we support and manage printers, scanners, copiers/fax  ensuring your business runs smoothly. Mind Operated Systems delivers the necessary computing equipment. We remain next to the customer offering the maintenance and repair of the equipment.
Installation and Configuration of Servers
At Mind Operated Systems we support and manage physical and virtual servers (server), email and applications server. We also perform software support, installation and management on server.
Our team researches and supplies the appropriate equipment based on the needs of your business. We offer the backup process and data recovery capability, understanding your need for the security of your business data.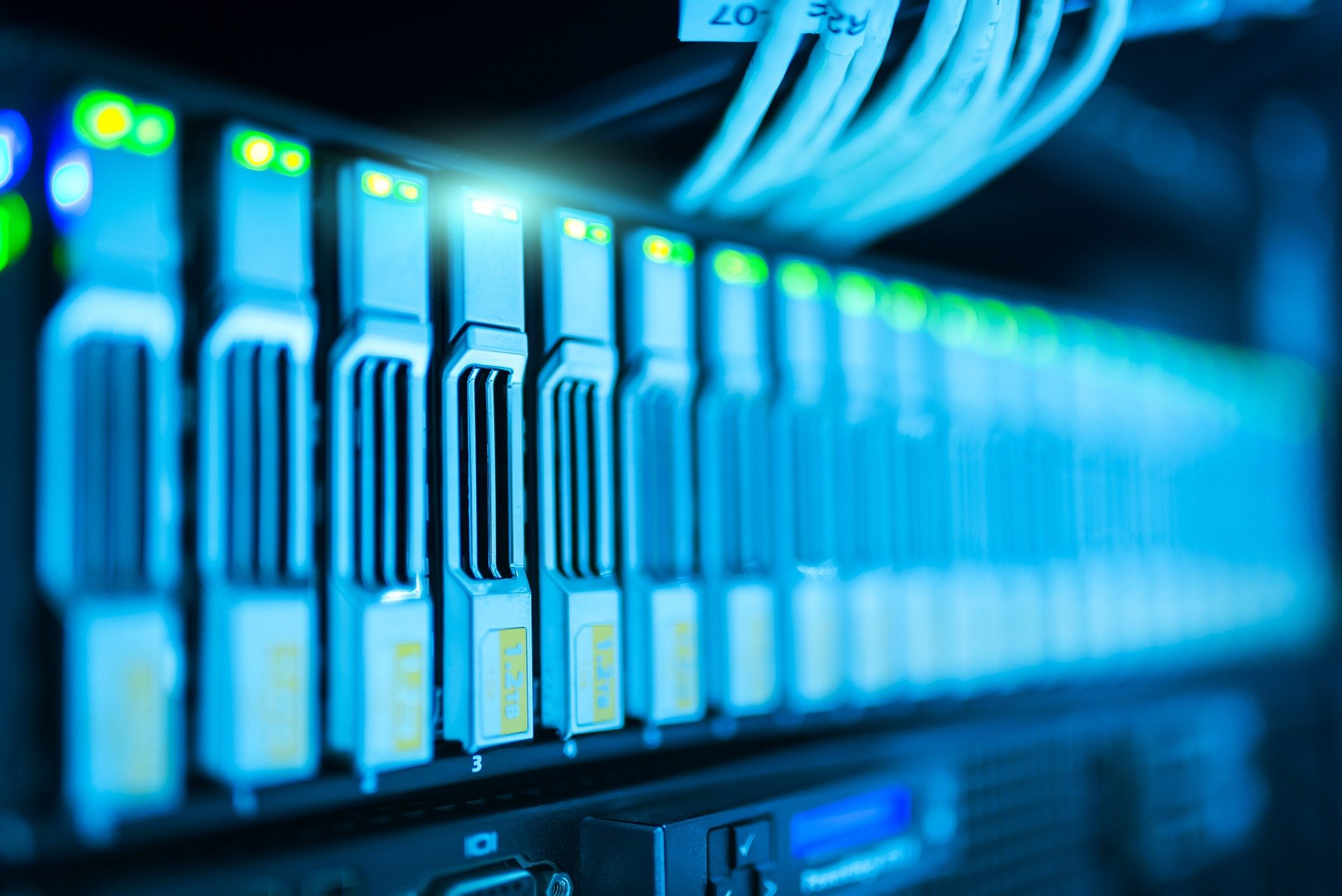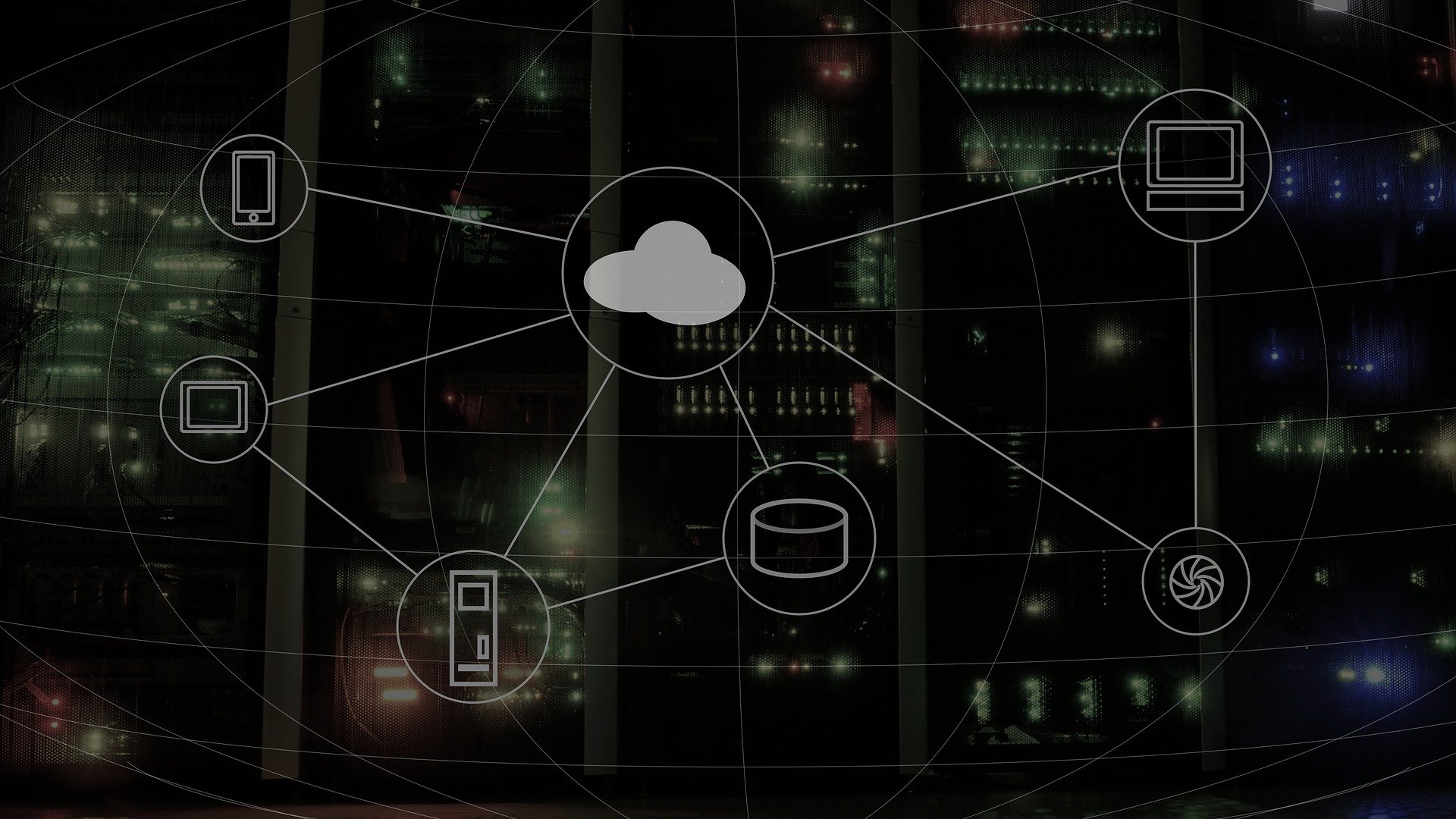 Cloud Services
Mind Operated Systems assures your safe transition to Cloud. Our fully trained team takes on the planning, implementation of Cloud networks and solutions, limiting cost and complexity – Cloud gives you access to your organization's files  anywhere.
I.T. Support
Mind Operated Systems offers comprehensive technical support solutions either on-site support or remote support. Remote support is carried out by telephone and remote control program (teamviewer, anydesk, etc.).
Our team identifies your needs and then with the help of technology converts them into potential and business benefits for your business.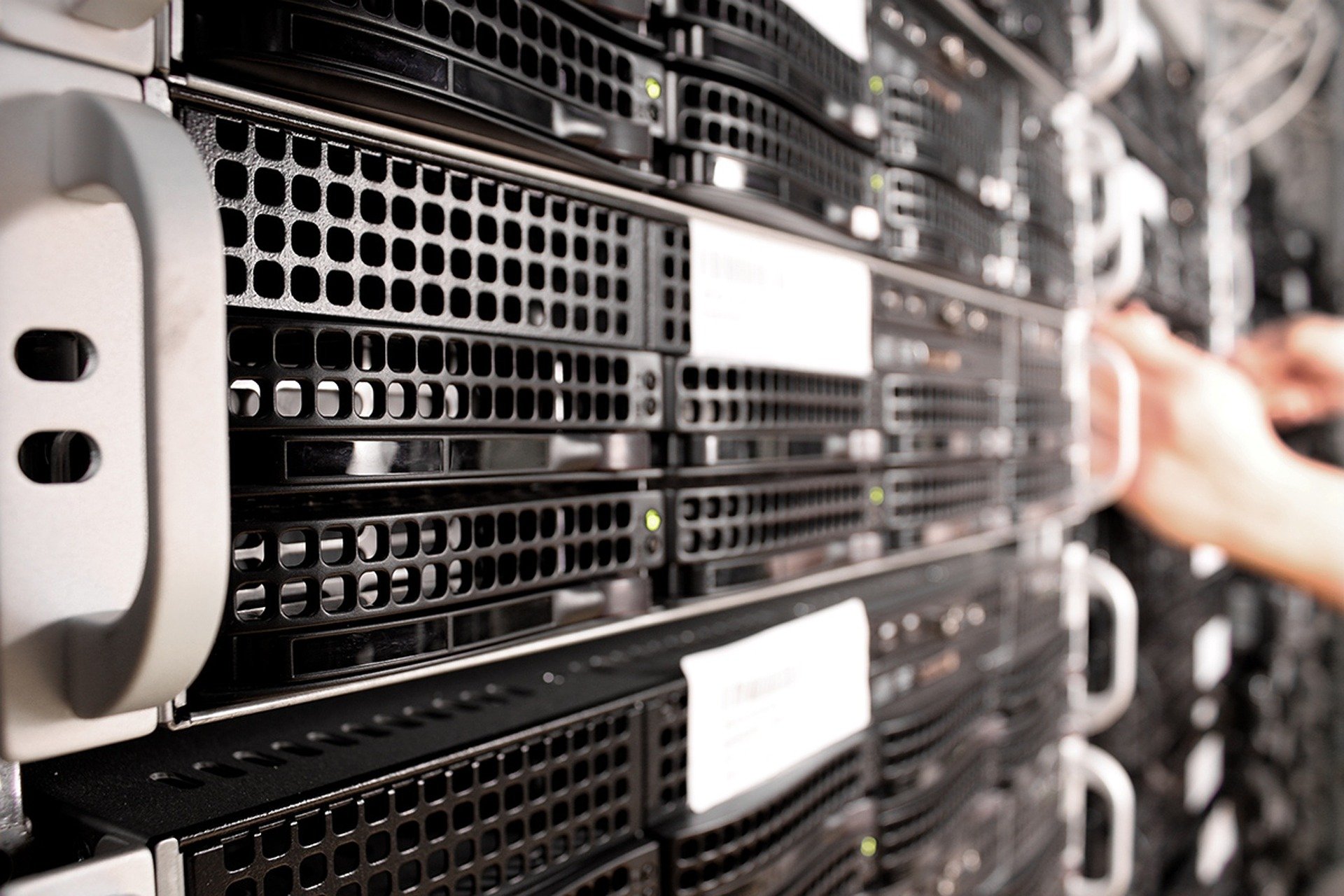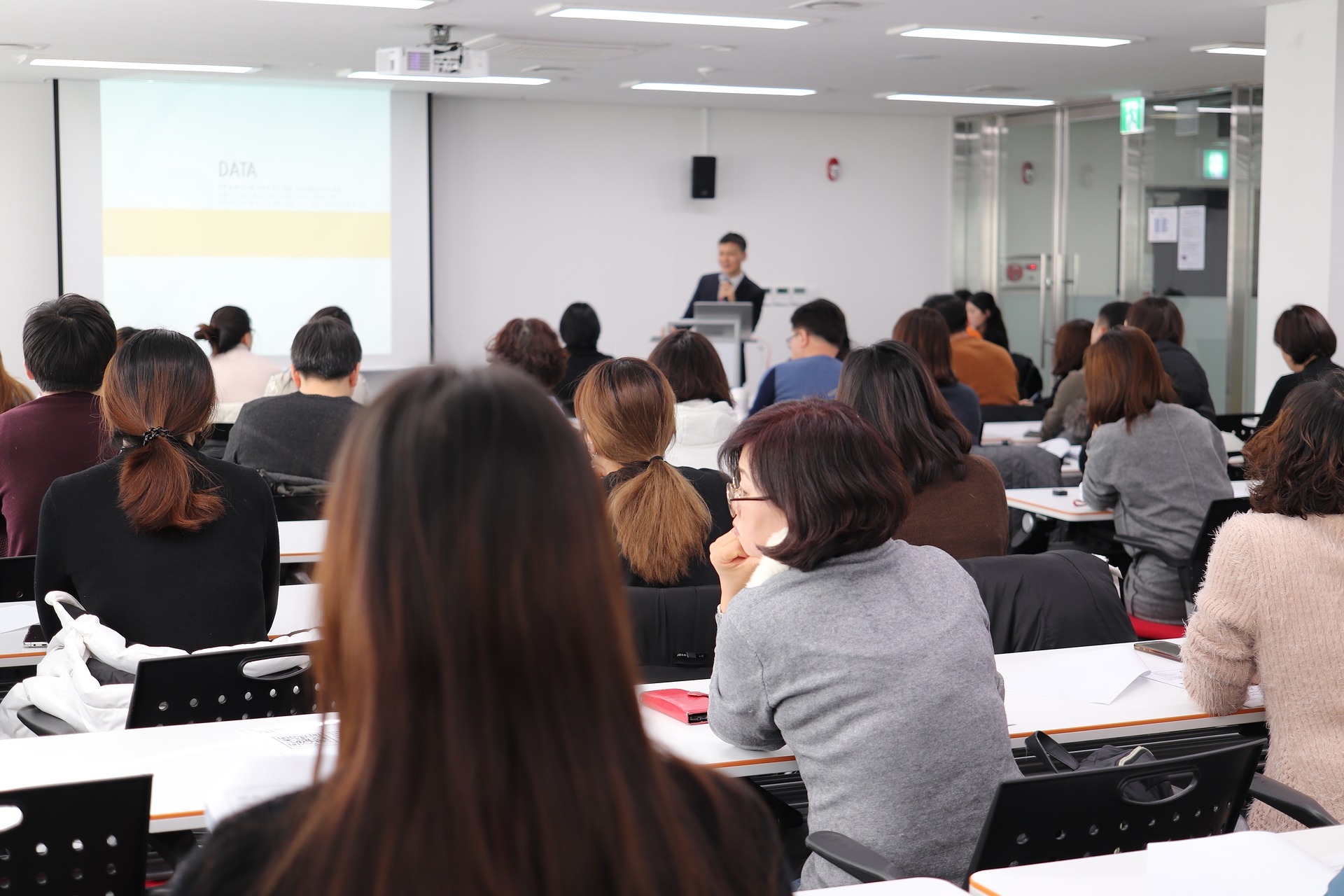 Staff Training
The technology is developing rapidly and in Mind Operated Systems we make sure to be constantly informed about the technological developments worldwide. We offer you staff training through seminars, aiming at a smooth and secure adaptation of your staff to new technology data.
CONTACT INFO
Mind Operated Systems
Location:
Ethn. Makariou Str. 83, 17235 , Dafni, Athens
Phone:
0030 210 9769394
E-mail: